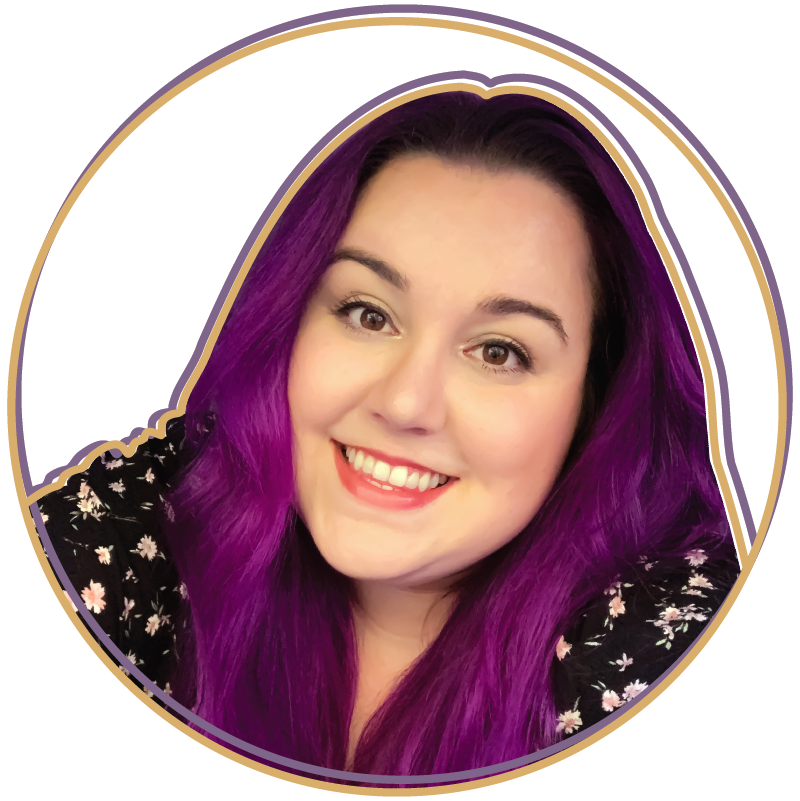 Hello and welcome to my little website!
I'm Maddi, and I am a peer supporter, mad advocate, facilitator, activist, and occasional writer. A trip around these pages can give you some information on who I am, the perspectives I bring to my work, and my experiences.
Please check out some more information by clicking through the buttons on this page or in the menu above. Thank you for visiting and I hope you have the best day possible!