welcome!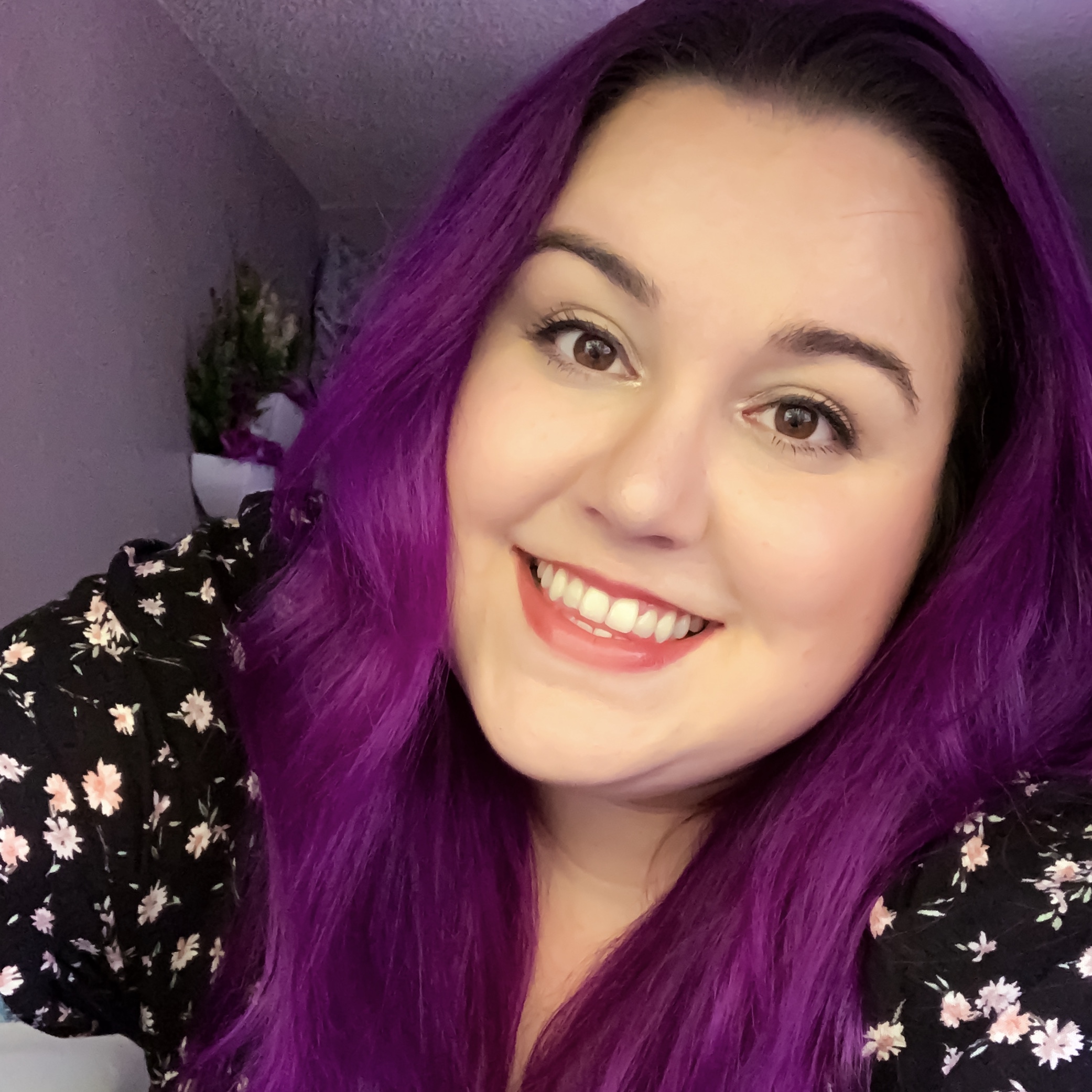 Hello there! I'm Maddi (she/her), a queer and disabled peer supporter and mad activist and founder-director of Mutual Minds Peer Support, a peer support initiative planning to launch soon.
My peer work centres the civil rights and community-based origins of peer support and mad pride, and I consider access to liberating, non-coercive, and people-centred supports to be a crucial social justice issue. I have special interest in trauma-informed care and crisis/suicide support, as well as a passion for body positivity and autonomy and justice in health care. I am also very grateful to be supported by an amazing community of friends, family, and pets.
In my free time, I like to work on passion projects (often in web design or tech) and extra advocacy. In 2017, I started a blog and I started spending more time writing and learning about web design. Since then, I write personally when I can (and aim to launch another blog soon) and have had the chance to build a few more websites.
My website's going through a quick redesign and update right now, but if you need to get in touch, please feel free to reach out on LinkedIn or send me an email.